BREAKING: Virus Spreading Across Canada. . .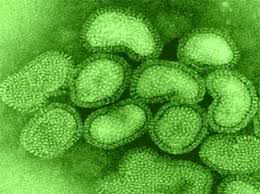 I made a comment that I am
' SICK of Harper'
and with all the comments, it would appear that there is a virus spreading across this land.
'Sick of Harper'
has many symptoms like a splitting headache at hearing the dribble coming from the Harper Cons.
Other symptoms are bouts of anger and rage, Tourette's syndrome with uncontrollable outburst of swearing at Harper's Conservatives, Anxiety about losses of freedom and rights...
There are more, if you know of other symptoms help get the word out so we can recognize the
'Unethical Harper Virus'.
Taken from the

C.R.U.S.H

page on FB. These are symptoms experienced by some of the members.